LX Navigation Glide Computers

In simple we trust…………
Our new variometers are intuitive and easy to use. With 2 rotary switches and two buttons you control the mastermind in your glider. Smart and logical.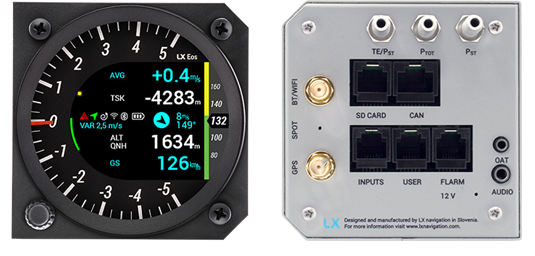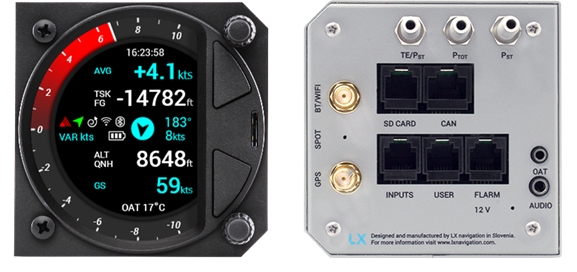 Effortless installation.
We use standard CAN BUS connectors for all devices. That means you can transfer power and data via single cable with every LX navigation device. Plug and play.
---