LX Navigation Glide Computers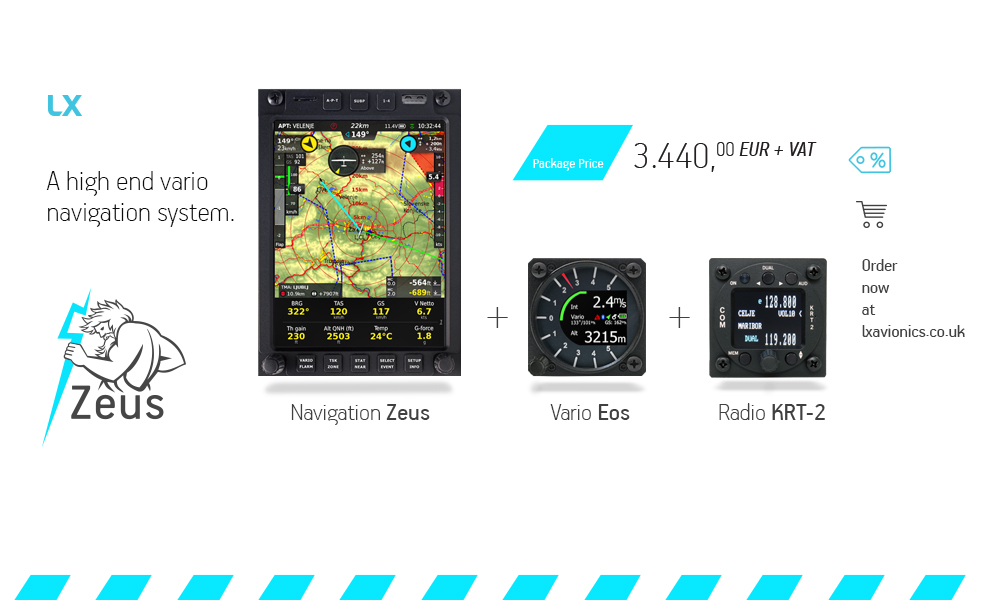 New version 4.0 update now available! Please see http://www.lxnavigation.com/ to upload version 4.0 .
Upgrade Offer! If you wish to upgrade your LX4000, VP6, WV90, LX5000, LX7000, LX7007, LX7007C or Mini Map to Zeus, or LX160, LX1600, LX1606 or LX166 to EOS, please contact Mike Pettican, mike.pettican@lxavionics.co.uk, or telephone 01280 700020. We would be delighted to make you an offer!
---