Aircraft Lighting
The Pioneer in LED–Aircraft Lighting–Technology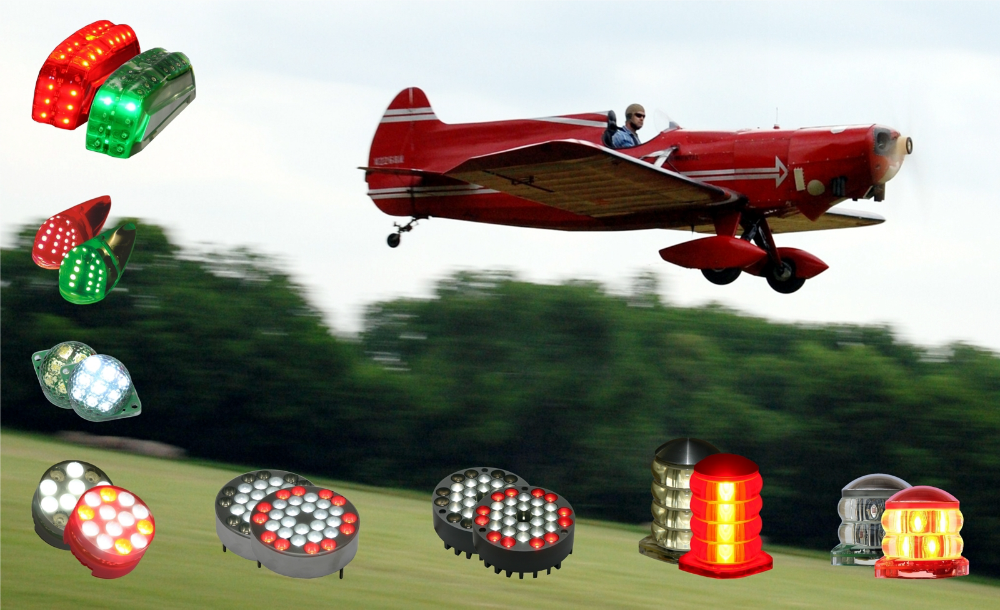 Let's make the airspace a safer place – see and be seen!
LED-technology in aircraft lighting combines high luminous intensity with low power consumption, compact design and no maintenance.

Thiesen's top quality epoxy sealing technique ensures additional weather resistance and a long lifespan.

Power-Saver "Made in Germany"
Besides the already established range of products such as the Electronic Position Lights EPL and EPL-Tail-light, the Anti-collision-Lights ACL, EPTA-LSA, landing lights ELLxx and the Electronic Rotating Beacon ERB, Thiesen leads the way. As with all Thiesen products, all electronic parts are integrated in the lighting systems and no extra boxes are required.

By the use of the latest generation LEDs, we have been able to achieve a brightness that would have been inconceivable only a few years ago!
---
Showing 1 to 7 of 7 (1 Pages)