Flarm UAV Development Kit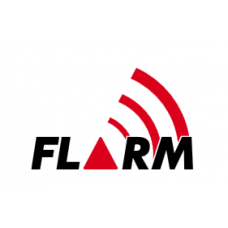 The UAV development kit is based on the PowerFLARM OEM Application Module (AM), offering full In (receive) and Out (transmit) functionality with accurate collision warnings. It is fully self-contained requiring only an external power source. A quick-start manual is available for download.

• Physical characteristics: 70x32x8mm3, 90mm wire antenna, GPS antenna, total weight 28g (19g without GPS antenna)
• Connectors: 2 x U.Fl. (GPS, FLARM radio), Micro-USB (power, serial), Hirose DF13-6P-1.25H (power, serial)
• Protocols: FLARM FTD-012 ICD compliant or MAVLink
• UI: 5 status LEDs, power source selector switch
• Power supply: 4-36VDC on DF-13 or 5VDC via USB, selectable by switch
• Power consumption: the dev kit is not optimized for low power consumption (LED), typically around 500mW
• Package content: UAV Dev Kit with Application Module, 868MHz wire antenna, GPS patch antenna (18x18x7mm3), does not include cables
Contact us for pricing and ordering.