Latest News
Icom scrappage scheme.
Icom are offering customers cash-back on old Icom radios for new. For details go here: Icom Scrappage Scheme


LX avionics is delighted to have been appointed a Garmin dealer with a principal focus on the LAA and GA market sectors.
Available Now! The new Flarm Eagle
.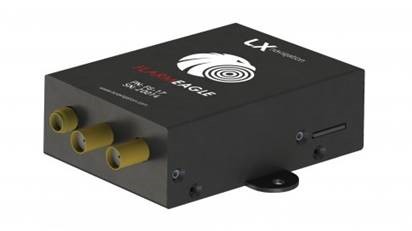 Civil Aviation Authority 8.33 Radio funding, please click here:
-
8.33 kHz EU grant funding

Our showroom and office at Turweston Aerodrome, is open Monday to Friday 09:30 until 16:00,

and Saturday by appointment. We look forward to seeing you soon!






Specials