Contact Us
LX avionics Ltd will be pleased to answer any enquires you may have and to advise you about the equipment options available.
Our Location

LX avionics
Hangar 10
Turweston Aerodrome
Brackley
Northants
NN13 5YD
Opening Times
09:30-16:30 Monday to Friday
Saturday by appointment



Contact Information
Shop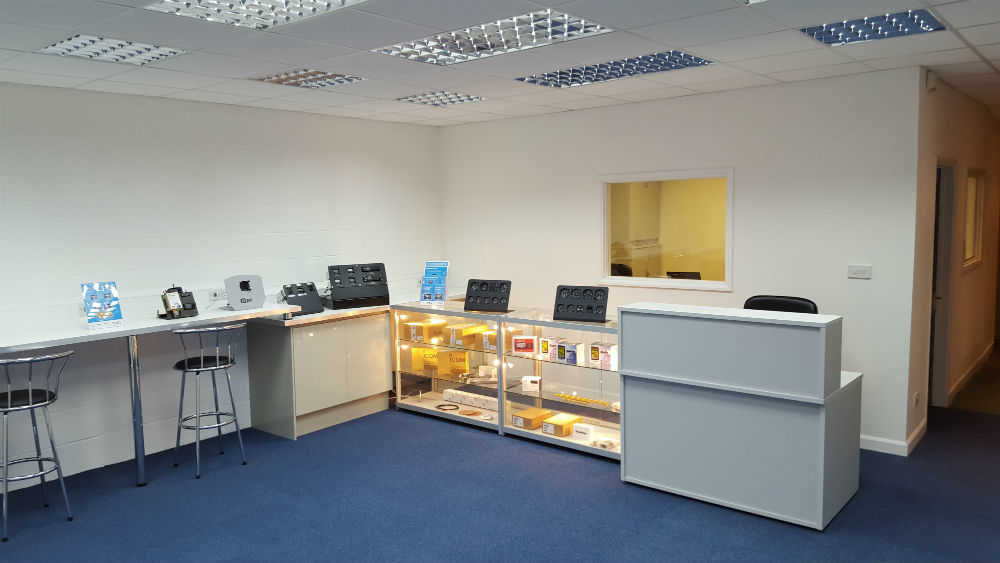 Tel -
01280 700020
Email -
info@lxavionics.co.uk
When we are busy
Please leave a message and we will get back to you
Or, contact one of our represenatives, see below
Or, use the contact from at the bottom of this page
Meet LX avionics Team
Mike Pettican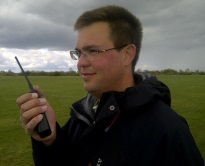 Mike began working part-time with LX avionics Ltd in 2010 and he brought years of prior experience in avionics sales and service from the period he worked with RD aviation Ltd (now part of AFE – Airplan Flight Equipment)
Mike has some 800 hours Light Aircraft flying and over 2000 hours gliding. He is a part owner of various light aircraft. He was Manager at Bicester Gliding Centre for many years before electing to leave that post to pursue a career in avionics sales and service. He holds both a full gliding instructor rating and a CAA Flight Instructor rating for motor gliders
He joined the LX avionics team full time at the end of March 2014 and acquired control in 2016
John Delafield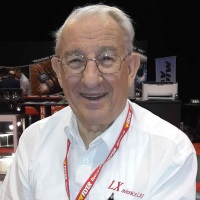 Still involved in the day to day operation and available for his usual helpful and friendly advice and support across the product range
John served 35 years in the Royal Air Force and aircraft flown included the Meteor, Hunter, Jet Provost and many piston types. He was an A1 Flying Instructor. After retirement, he served a further 17 years in the RAF Volunteer Reserve (Training) giving Air Experience flying on Light Aircraft
In gliding, he was 8 times British National Champion; at one time he held 3 British gliding records, and also flew in 3 World Championships. He was, for many years, an instructor and examiner.
He was co-founder of RD aviation Ltd (now part of Airplan Flight Equipment(AFE)) and has over 35 years` experience in the recreational aviation service sector. Although now partially retired he continues his involvement in the LX avionics team. He still flies
Nick Kelly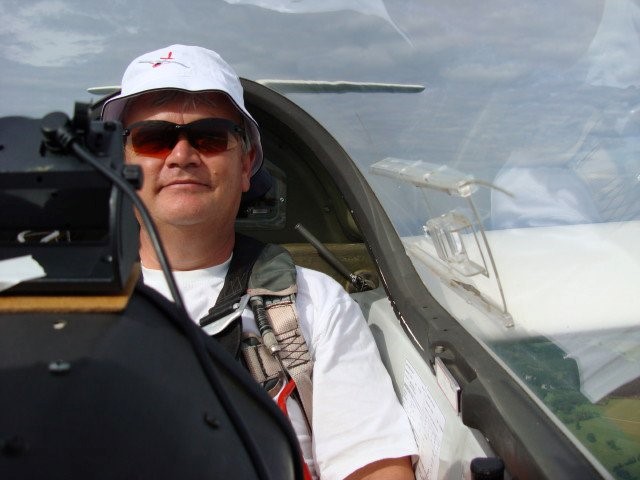 Nick is has joined LX aviation to bolster our technical sales and support expertise, he is an experienced glider pilot with over 3000 hours, full cat instructor, and flies a DG500-22 equipped with the latest LX Navigation Zeus system and Kanarda Horis artificial horizon. Nick has a strong technical background in avionics, data and radio communications. He has previously spent thirty five years in the software development arena creating strategic mission critical systems, lately specialising in systems integration and mobile solutions
Derren Francis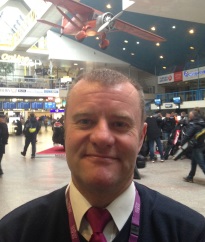 Advice and sales of LX Nav and most other products.
GREAT NEWS! Derren achieved a highly creditable 6th place in his first World Championship, 15m class, held at Benalla, Australia in Jan 17