Fenix Remote Stick Control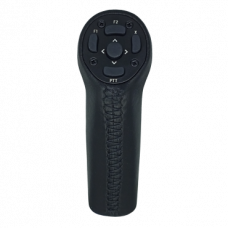 Control your Fenix device via remote stick.
Different diameters are available to fit on any standard glider handle stick - 18mm, 19.3mm, 20mm, 24mm sizes. With a front seat and rear seat option as well.
State your glider type when ordering. We will assume it is for a front seat instrument, unless you state otherwise.