LX Navigation Colibri X IGC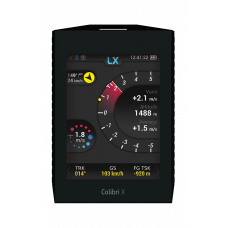 Only the best for the best.

Discover the all-new Colibri X.




'Forged from experience: the all-new Colibri X'
Intuitive operational system
Colibri X is a result of 3 years research and development as a result of which LX Navigation developers and visual artists have created a device that is extremely innovative and practical to use. You really do not even need to read the handbook to get going with its basic operation!

Scroll with style
LX Navigation has introduced scroll wheels for ultra-easy operation and this is just one of many smart solutions. The same logic has been applied for numeric inputs; no need to type an input - just scroll. It is really easy.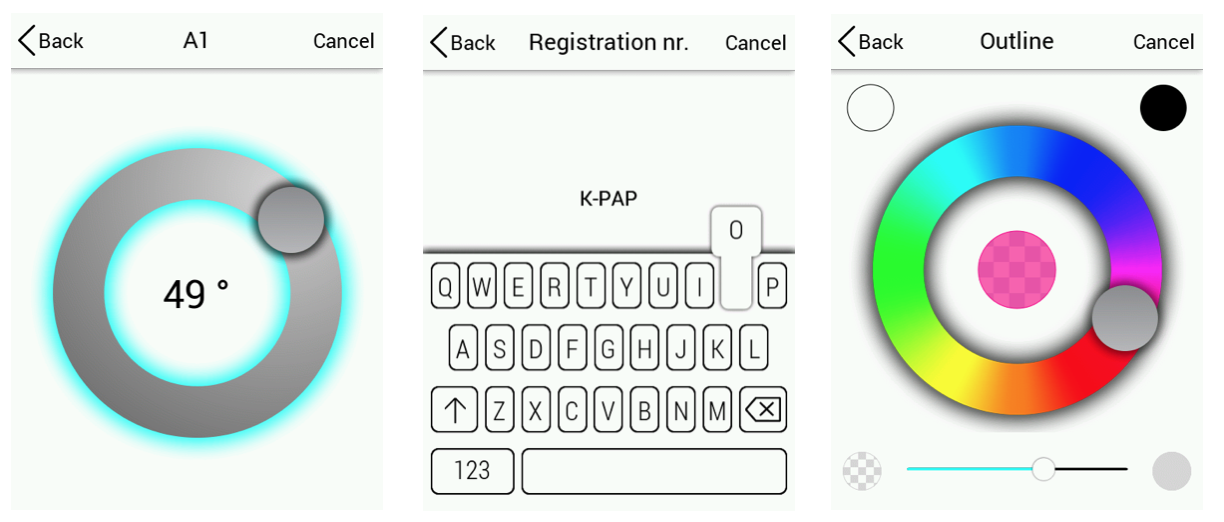 Basic variometer with thermal assistant
Colibri X provides you with basic variometer information, using its built-in pressure sensor, and this with its "thermal assistant" will help you find the core of each thermal, see what the wind is and much more.

Navigation
Turnpoint, Airport, Task and Nearest land able location and navigation programs can all be run concurrently.

Map with terrain.
Colibri X is pre-loaded with world maps which also show terrain and have custom colour palettes and adjustable text size and colour.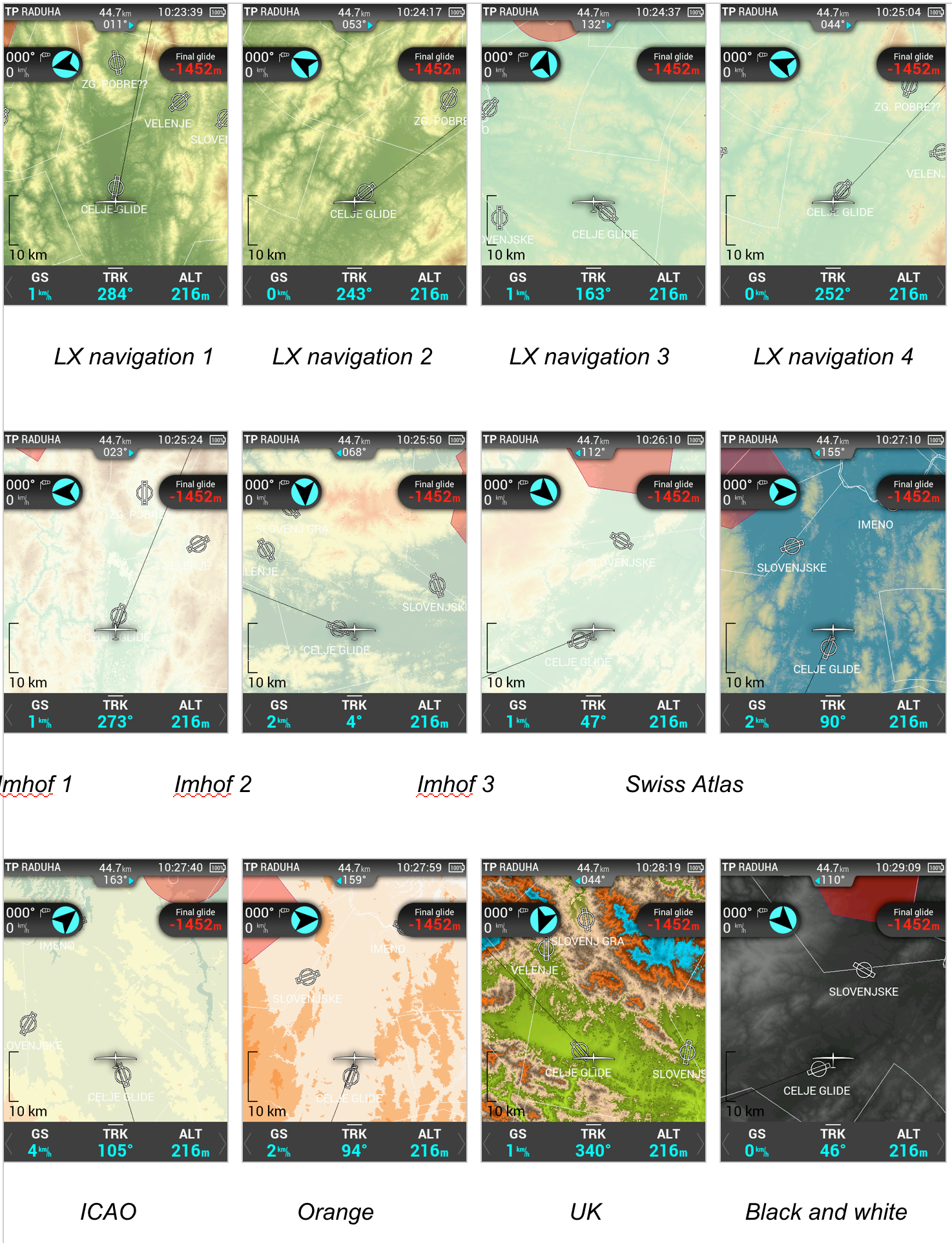 Connectivity
Colibri X can be connected with its built-in Bluetooth, WiFi and GPS or via a Micro USB. File transfers are easy using the supplied Micro SD card. File handling is really easy too.
IGC flight recorder
It is always smart to have a backup. Colibri X gives you an IGC approved flight recorder with ENL sensor built in. It also has a MOP sensor (Means of Propulsion) (IGC approval is in progress as of June 18)


Airspace
Load airspace files and you decide the colours of outline and fill!

The highest level user interface
Colibri X has an intuitive and user-friendly graphical interface with clear actions and great contrast settings.

The all-new Colibri X is designed to give you a totally new experience with fast easy control all within the size of many mobile phones.

Customise your Colibri X
LX Navigation believes that optional user customisation of its operating systems will give you the very best experience. That is why Colibri X comes with a simple and effective display layout customisation to meet your personal requirements.

Bright and clear 3.5″ Display
A sharp and transflective display has been used which ensures perfect reading of graphical and alphanumerical data even in sunlight.

Touch screen
3.5 inch transflective touch screen display allows you to control the Colibri X by the swipe or touch of a finger.

All in one device
Colibri X gives you an integral GPS receiver and antenna, altimeter with QNH, TP, APT, TSK navigation, IGC flight recorder with ENL and MOP, airspace support and much more and all in the device!

Pocket size
Designed to fit in your pocket and yet still delivering the whole range of features you will find invaluable.

USB port
USB port serves as a data transfer medium for your upgrades, flight records, charging and more.

Battery
Colibri X will operate for some 18 hours on its internal battery!

LX One chip
Colibri X uses the LX One Chip, which is exclusive to LX Navigation. This chip was developed especially for gliding orientated flight computers.

In Summary: Colibri X – Technical Specification
• 3.5 inch transflective sunlight readable display
• Simple handling via touch screen
• New LX One Chip
• 8GB internal memory
• Built in GPS receiver and antenna
• Internal battery ensures up to 18 hours of full display operation autonomy
• Built in battery charger (5V via USB)
• Altimeter with QNH
• TP, APT, TSK navigation
• IGC flight recorder with ENL and MOP (IGC approval in progress, June 18)
• Airspace support
• WiFi and Bluetooth
Size: Colibri X measures 101 x 70 x 13 mm and weighs only 145 gm