GA 26C Low-profile Remote Antenna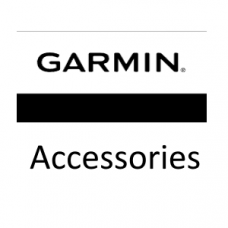 Get great signals on your device with this low-profile remote antenna. Two mounting options include a magnetic mount for the outside of your vehicle or vessel and a suction mount for the inside of your windshield or window, 8 ft (2.4 m) of cable and a BNC connector. Size: 2.75"L x 2"W x .75"H.
Compatible with the G5 Electronic Flight Instrument, GDU 370, and many older instruments from Garmin.