USB Cable Type A to Type C, 0.5m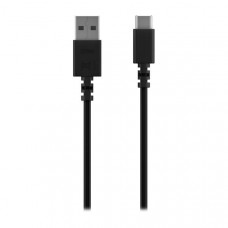 Connect this cable to a USB A port to recharge your compatible device and to transfer data to and from your computer.
Compatible with devices that do not match the power supplier or data source due to the wrong type of socket. Check which way round you need. Used mainly when the computer has a Type A and the device has a Type C socket.