Dashboard Disks (Large and Small)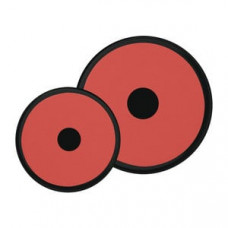 Mount your compatible device to the dashboard of any vehicle with these discs. The disc adheres to the dashboard, and your suction cup mount sticks to the disc. The package includes 2 dashboard discs: 1 large and 1 small.
Compatible with aera 500, aera 550, aera 560, and many other devices by Garmin such as those for car navigation devices.