GA 37 GPS/SiriusXM Antenna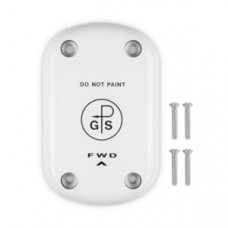 A Garmin product.
This external GPS antenna is suitable for all Garmin WAAS panel-mount GPS systems with an ARINC 743 footprint. It also serves as a SiriusXM antenna. It provides excellent reception and attaches through the fuselage via a screw mount.
Reference the G3X™ installation manual for detailed installation instructions.
Compatible with GDL 88, GTN 625 and GTN 635