LX NAV Flap Encoder for LX NAV Units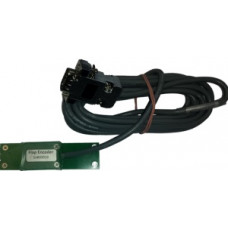 Always have the ideal flap position!
Flap Encoder is designed to measure the position or angle of flaps. It enables the pilot to select the correct flap setting. The required flap position is calculated from glider's flaps specification table, wing loading (ballast), polar and G-force.