Winter 5-way Quick Connector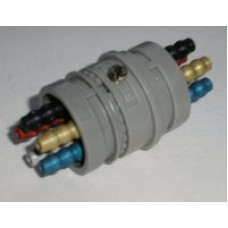 This 5-way pipe connector is designed primarily for use in gliders where easy removal of the instrument panel is often an important feature of the installation. It is high quality, has a good sealing arrangement and is lockable to prevent it coming undone in use.
Supplied without an EASA Form 1.