Southern England & Wales Chart Ed 42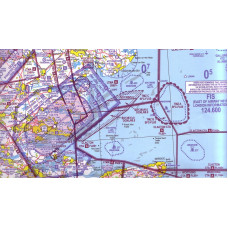 Southern England and Wales 1:500 000 Ed. 42, ***RELEASED 04/02/2016***

CAA/NATS 1:500 000 aeronautical chart for visual navigation. ICAO-specification VFR topographical chart, updated annually.
Topographical features above 500ft AMSL depicted


Obstacles above 300ft AGL depicted


Airspace information depicted to FL195
This chart is no longer supplied with the frequency reference card, however this is available to download free of charge on the NATS website.